The success of HasTavuk is
certified with the awards it has received.
From the high-quality breeds it produces to customer satisfaction, the success of
HasTavuk in the sector is certified with the quality and performance awards it has received.
OUR HEARTS BEAT FOR PRODUCTION!
When it comes to production, our principle is to never compromise on quality.
We act knowingly that every value we produce, every product is for living.
As a Turkish brand, we ardently serve all areas of poultry; from parent stock and broiler chicks to pullet, as well as feed and chicken meat production.
We are the leading company in Turkey with the largest market share in parent stock chick production.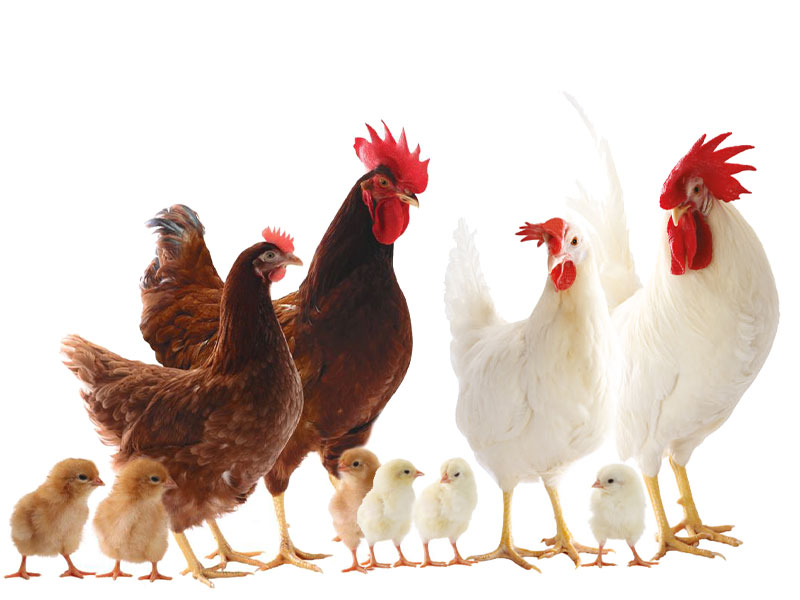 The Success of HasTavuk stems from its Technological Infrastructure
Using innovations and the most advanced technology is what made HasTavuk different and led the company to success.  
Automation systems that minimize the human factor are used in all fields of activity of HasTavuk. It has the latest system of ventilation and air conditioning equipment, and poultry breeding is carried out in modern facilities.
In the white meat production facilities, an automatic production is carried out with robotics. During the production, besides a quality, tasty and hygienic production, we protect the environment and nature by saving water and electricity.
"We are Europe's largest parent stock company with our hatchery capacity under a single roof."